Straight Drop
MAISONWOLFE Straight Drop Awning is a traditional awning style that uses no guides making it ideal for sun/UV protection, air flow and where channels are not suitable.
MAISONWOLFE Collection is available exclusively at our Caringbah store.
To find out more, please contact us today.
Straight Drop
A great contemporary straight drop option for sun/UV protection, air flow and where channels are not suitable.
The cables are high tensile 2.5mm 316 grade marine stainless steel, making them perfect for coastal applications. It is recommended that all awnings be retracted during wet or high wind conditions.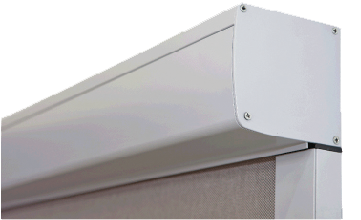 Keeps the fabric clean from rain, UV and dirt enhancing longevity.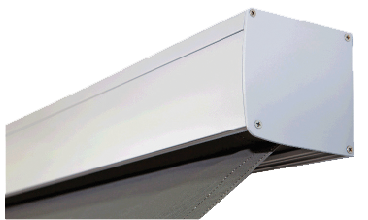 Increased air circulation around the roller minimising heat build up for PVC skins.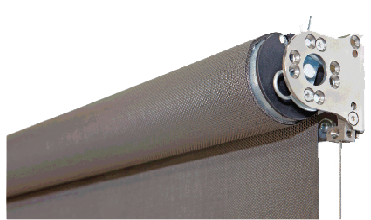 A cost effective option offering a modern industrial look.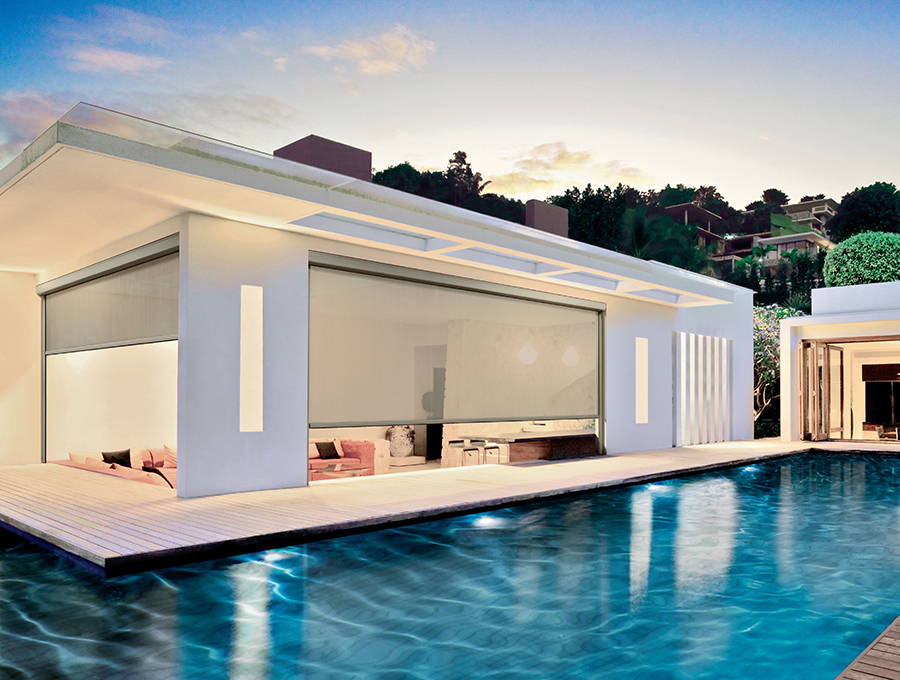 Internal Cord Winch
Perfect solution to operate your awning when the weather is not ideal outside.
Only available on 60mm tube.

Manual Crank
The geared crank ensures easy operation requires little physical effort.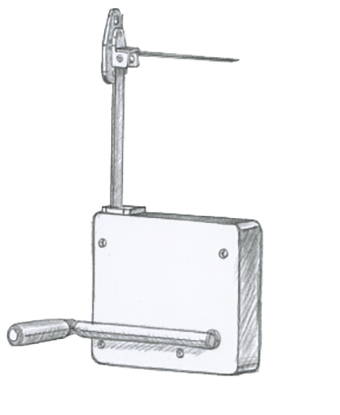 Standard Spring Operation
Allows you to manually adjust the height of the awning and secure using either the sliding bolt system or hold down clip option.
Light Lift
An innovative operating option allowing you to raise and lower the awning to any desired position by simply moving the bottom rail by hand.solutions are available.
Motorisation
Incorporating the best of technology and design, control your awning with a touch of a button. A range of premium and cost effective motorisation solutions are available.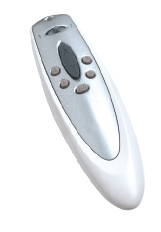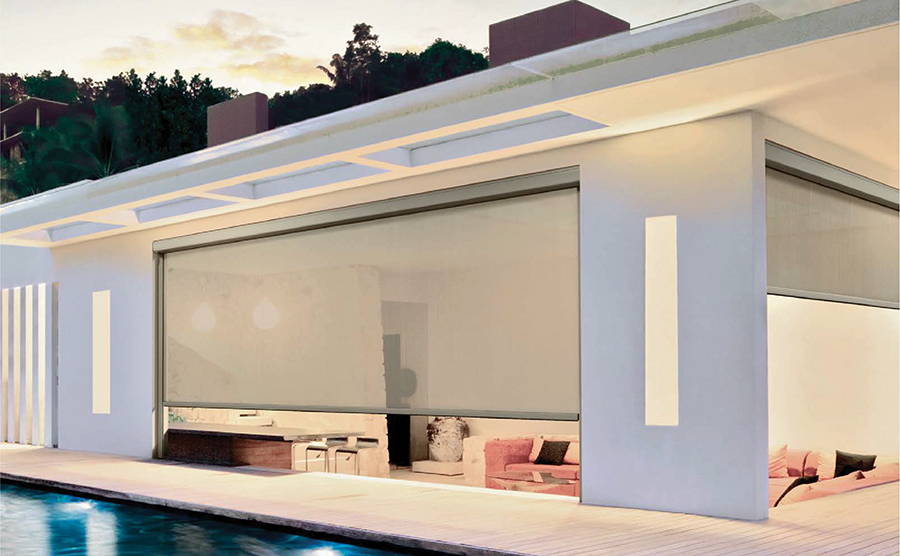 REQUEST A FREE MEASURE & QUOTE