"Life-Changing, Wipe Clean Rugs"
MACHINE WASHABLE - KID & PET FRIENDLY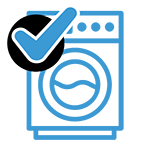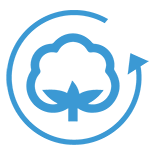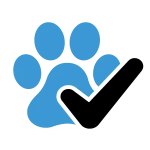 Say goodbye to messy spills...
Revive the space you are in and love!
Finding your space looking boring and in need of a transformation? Our range of washable rugs will transform any space into a stylish setting while being practical and easy to clean with the added ArmaRug ProtectionTM! Wine, coffee and all other liquids simply roll off the surface and can be wiped away with a cloth before it penetrates the surface resulting in zero stains. Unlike other rugs on the market, our rugs are 100% liquid-resistant, reducing the need to wash the rug. The ideal rug for every room in your home, perfect as an office rug, a living room rug or even as a wipe-clean kitchen rug.
Wipe Clean 
Wipe off any spills, ArmaRug ProtectionTM makes it both stain and water-resistant.
Machine Washable
A rug that can stand up to the traffic, and be thrown into the washing machine to bring it back to looking like new again.
Our Guarantee
If for any reason you are not 100% satisfied with your order, you can send it back to us for a full refund within 14 days.