FLOORING
FLOORING
DecoRug offers a wide range of flooring options to suit every home, budget and lifestyle.
The right flooring product is different for everyone. Your floor needs to be as unique as you are! Whether you've got a busy family home, living with only your significant other or looking for something for your investment property.
Each of the options comes with a range of pros and cons and it is our commitment to make the process of buying a new floor as easy as possible. At DecoRug, you can choose from a wide range of high quality timber, laminate, vinyl, bamboo, herringbone & chevron or hybrid floors with the option to let our experienced installers do the work for you or take control of your renovations and do-it-yourself. Speak to one of our flooring experts by sending through an enquiry online or heading into your nearest store to find the perfect flooring type for your home today!
Get a Free Quote Today!
Contact the friendly team at DecoRug today to find out more about our FREE measure and quote on any flooring.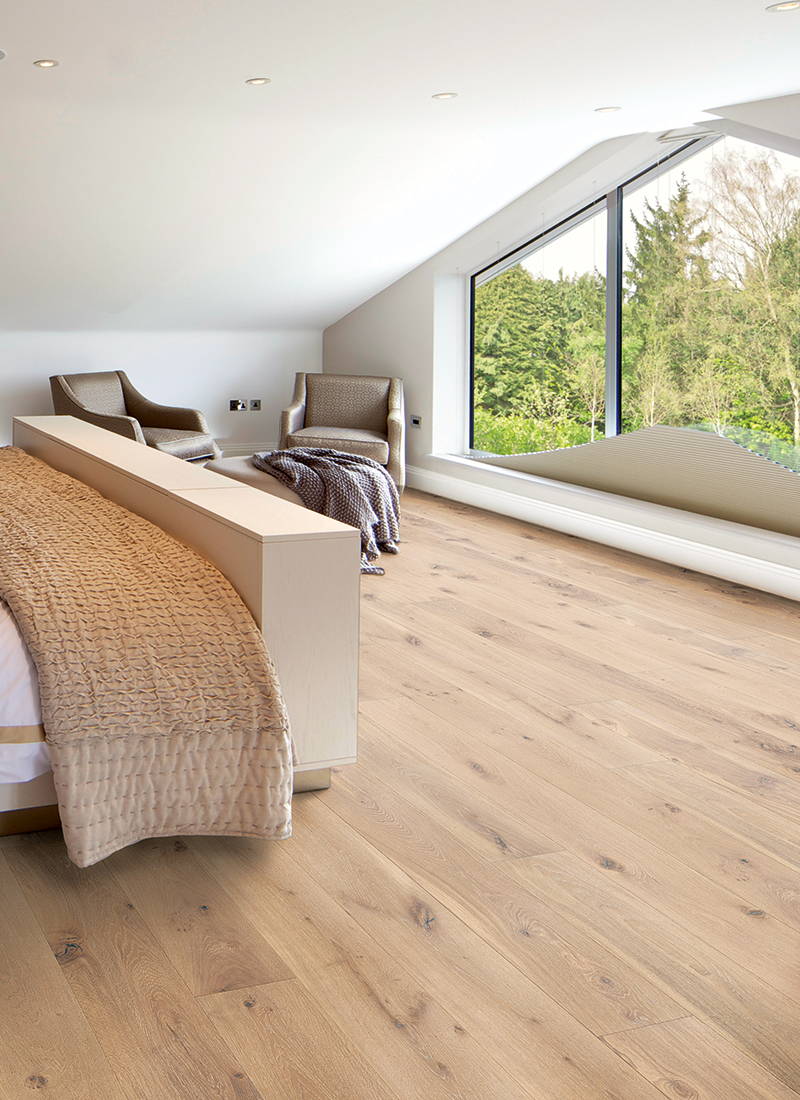 We have you covered with our extensive range of flooring coverings.
Timber flooring is a timeless classic and is an all-time favourite, and if you've ever walked on a timber floor it's not hard to see why! Real wood adds warmth to your home and a natural beauty to your home that no other floor has achieved, which is why it continues to be a popular choice of flooring. We offer plank and parquet floors that really bring together a modern look or more classic look in your home.
Hybrid flooring its the latest flooring trend that we love! Offering a moisture resistance and durability that isn't available in other types of flooring, it can be installed in every room in your home, even bathrooms and the laundry. Hybrid floors combine the best attributes of laminate and vinyl, they are high quality and easy to maintain. DecoRug stocks both our own brand of hybrid flooring as well as Godfrey Hirst Floors, meaning you are spoilt for choice with our range.
Herringbone & Chevron flooring collection of hardwood engineered flooring includes the very on-trend Chevron and Herringbone designs. Made from Walnut and Western European Oak, each plank is perfectly crafted to match as a pair, making installation hassle free and the end result seamless.
Laminate flooring has grown in popularity over the years and is now our number one flooring option! Easier to install than timber and available in a large range of colours and looks. KRONO Original laminate is durable flooring that is made to last- with both residential and commercial ratings it is stain resistant and scratch resistant unlike its flooring rivals. Ranging from on-trend colours such as greys to light oaks and dark browns.
Bamboo flooring is the ideal option for an ecologically sustainable floor. With a solid feeling that is comparable to timber, it is made from bamboo stalks and has been stained for a natural look. Our range of Tropic Bamboo Flooring is available in multiple colours that come with 11 coats of scratch resistant lacquer, withstanding daily wear and tear.
Vinyl Planks is relatively new to the flooring world, gone are the days of lino floors! Vinyl planks give you the look and feel of real timber but without the hefty price tag! It is acoustically rated so it is perfect for those who want to install in apartments and units and still live comfortably (as well as letting your neighbours live comfortably too!). Our range of Trojan Professional Luxury Vinyl Planks are available in different sizes and different looks that are embossed, giving them a natural feel.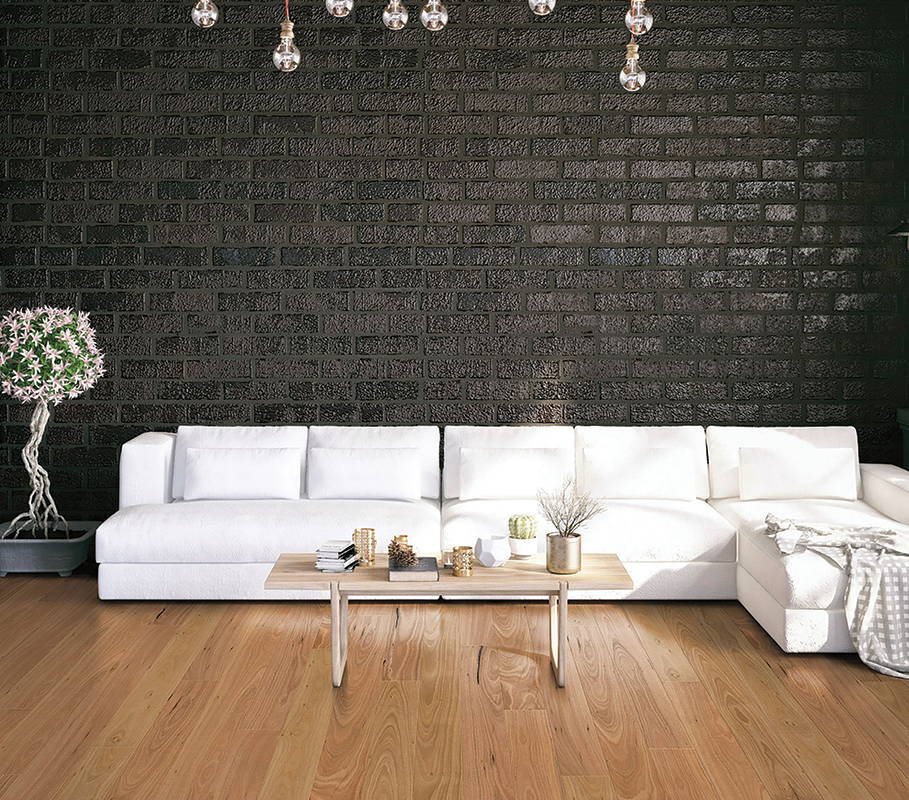 What type of flooring adds the most value to a home?
Choosing a flooring option which best suits your home environment could increase the value of your home in the eyes of a buyer.
At DecoRug, our high quality flooring products include:
Timber flooring
Hybrid planks
Herringbone & Chevron flooring
Vinyl flooring such as vinyl planks or sheet vinyl
Laminate flooring
Bamboo flooring
Within each flooring collection there is a range of prices, performance features, styles and designs. This means you can find high quality luxury flooring options and budget flooring options in each and every hard-flooring product.
What are the latest trends today in flooring?
Our range of Oak, Spotted Gum and Blackbutt remain the popular choices, in smokey greys and naturally light tones.
Water resistant laminate flooring, hybrid flooring and vinyl flooring are also popular flooring choices that deliver seamless flow throughout the home.
REQUEST A FREE MEASURE & QUOTE