Verishades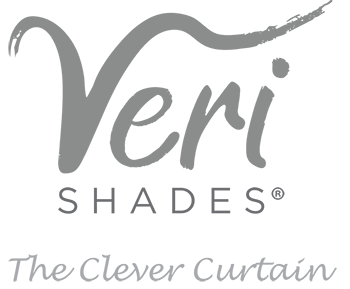 They look like Curtains, but work like Blinds!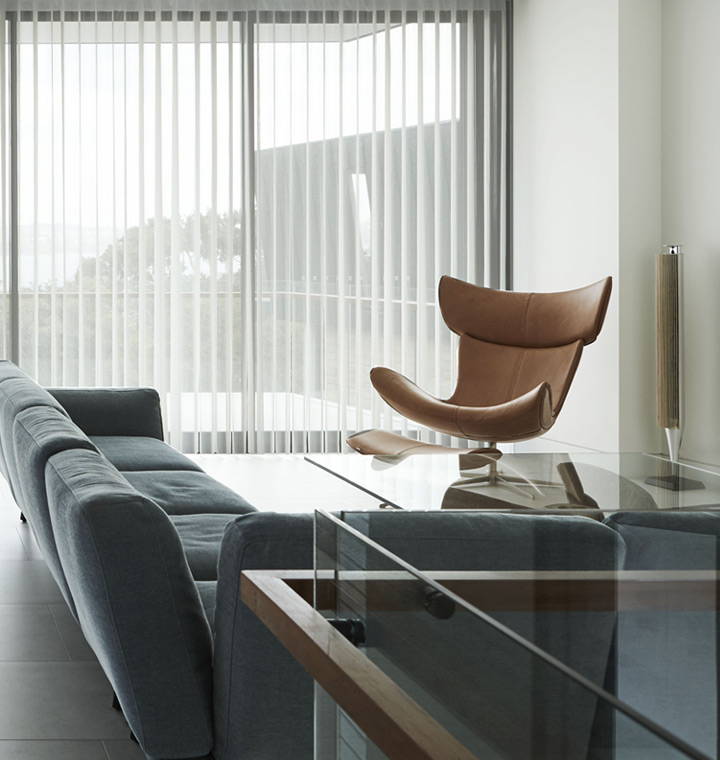 VERI INNOVATIVE
Unique beauty and functionality of Veri Shades®
The fabric sits elegantly while the three-way movement allows for either translucent, block-out or a fully opened unobstructed outlook.
Veri Shades® can span up to six meters in width and hang up to 10 Meters in height on a single track, making them highly versatile and ideal for large openings and large feature windows – even those over two or three levels!
The patented Veri Shades® system features a uniquely developed combination fabric that doesn't require the use of chains or weights at the bottom so they're not only elegant in appearance, they're also safe for young children and pets​. And the best part – you can walk through them at any point, even in the closed position and they'll sway their way back and hang beautifully.
There are plenty of fabric colour options and all fabrics are UV stabilised and fully washable. These are just some of the reasons why we call Veri Shades® 'The Clever Curtain', so make the clever choice and book your no-obligation measure and quote with DecoRug today.
VERI FUNCTIONAL
Veri Shades® features alternating opaque folds for ultimate functionality.
Control and adjust light levels of your Veri Shades® to control and adjust light levels with the turn of a wand. You can easily adjust to suit you, depending on the position of the sun, or privacy required.
Turn the wand one-way and the opaque fabrics provides privacy and light blocking.
Use the wand the other way and the mesh fabric lets more light through.
Open the folds halfway for filtered light.
Draw your Veri Shades® right back like curtains for full sunlight.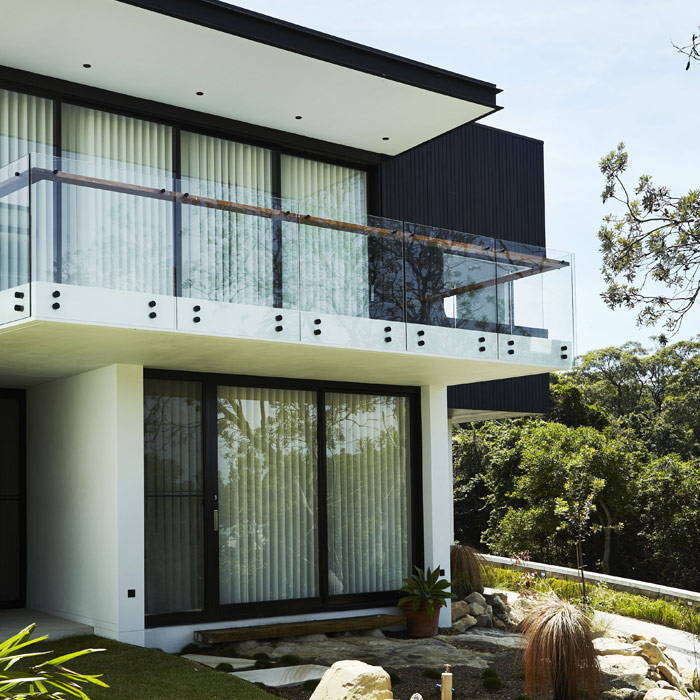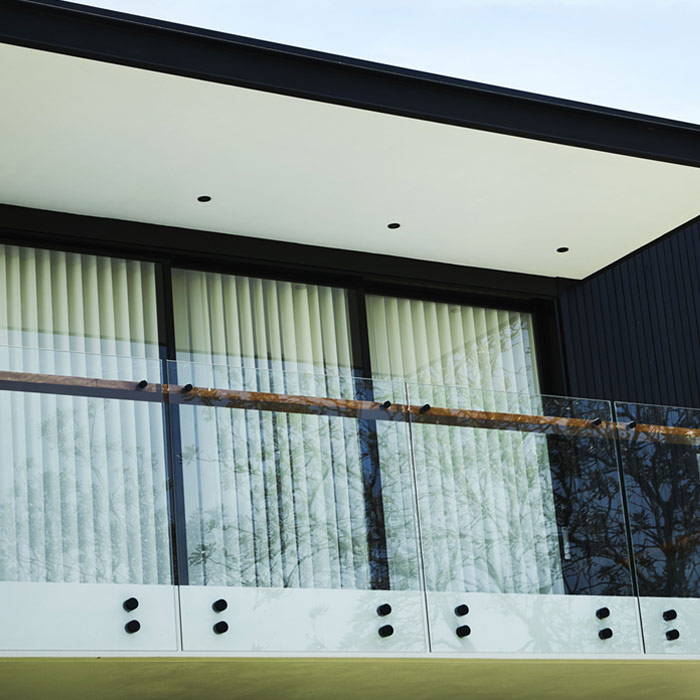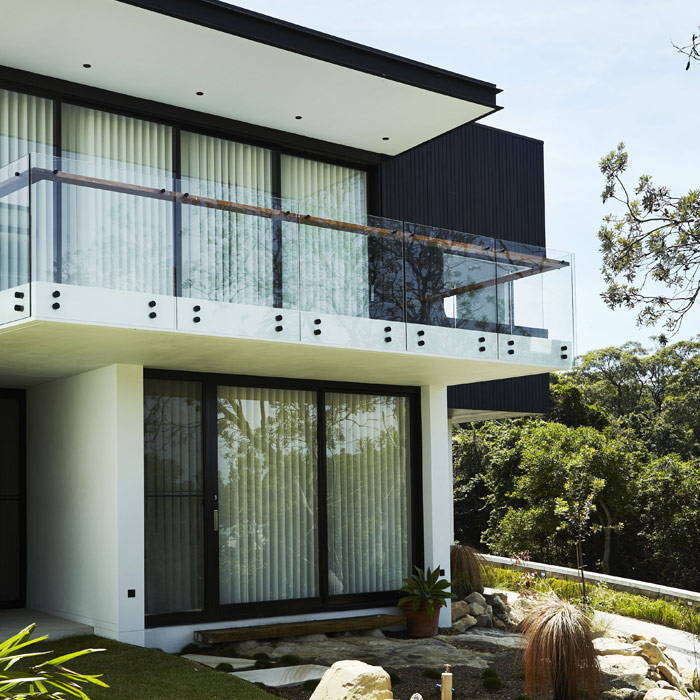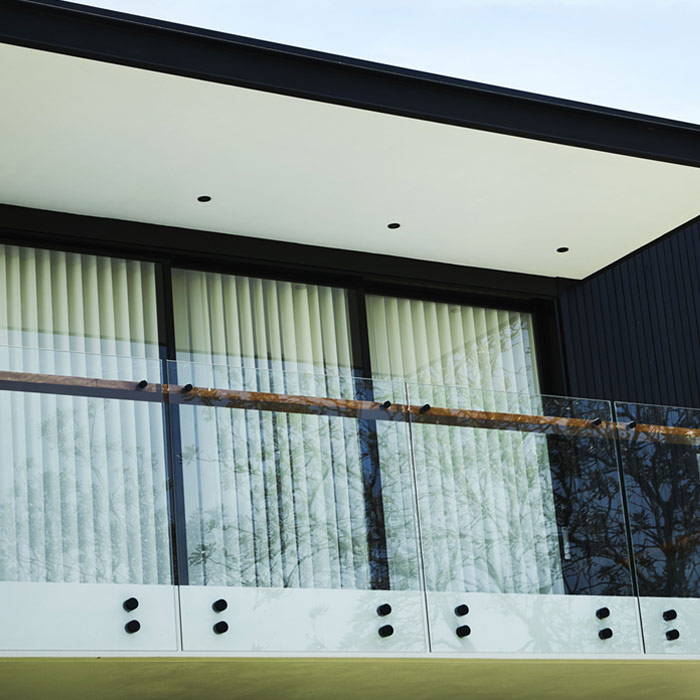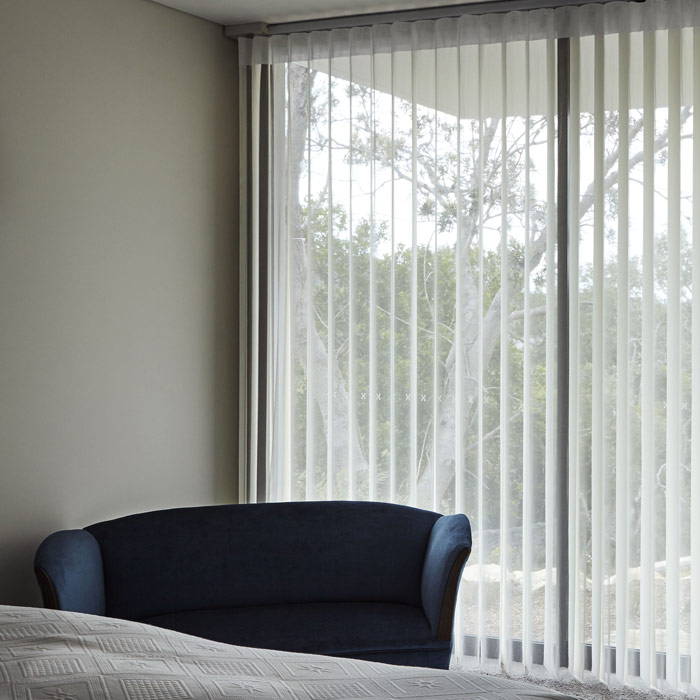 VERI ELEGANT
Not just stylish, Veri Shades® are practical, safe and will complement any home or office.
Using a single track, Veri Shades® gives you more space in your rooms, while only taking up half the space to achieve the same results from curtains.
The fabric folds are not only soil resistant, but can easily be taken down and individually washed in a matter of seconds. Additional fabric folds can be purchased for peace-of-mind.
VERI VARIABLE
A range of subtly different fabrics to choose from
Choose from modern geometric meshes, a timeless net design, or a sophisticated leaf pattern.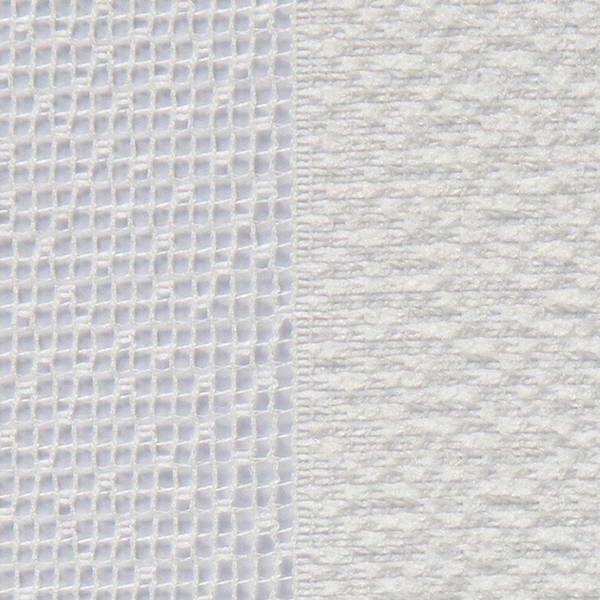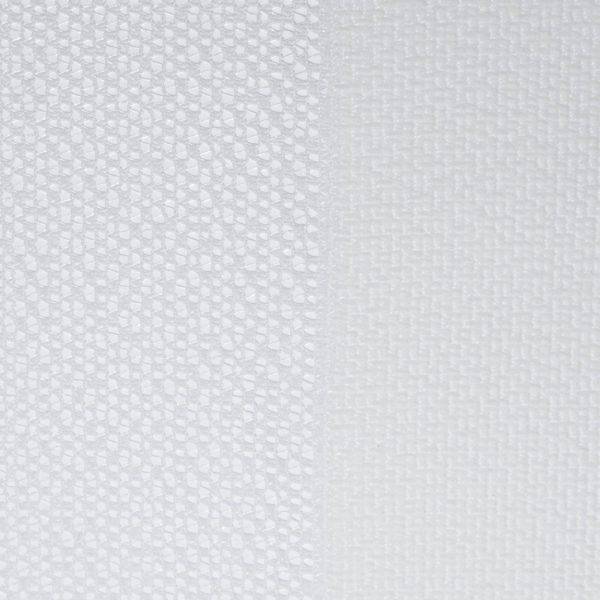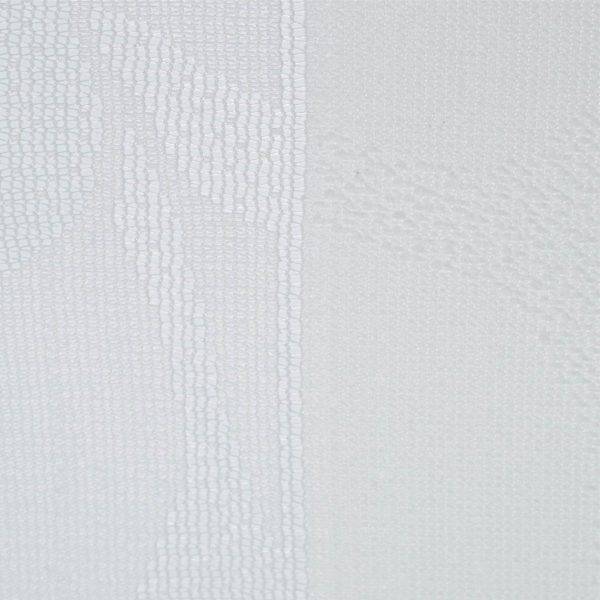 VERI STYLISH
A variety of neutral colours to suit any style
Veri Shades® are available in a range of gorgeous tones chosen by our interior design specialists.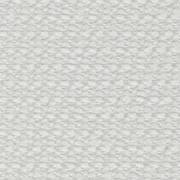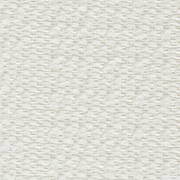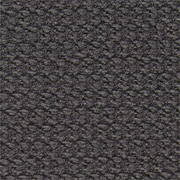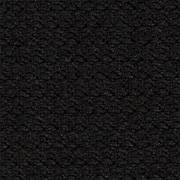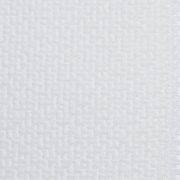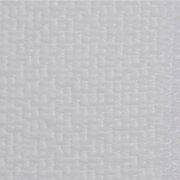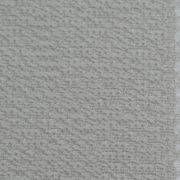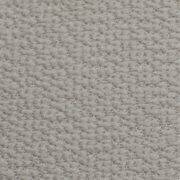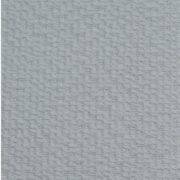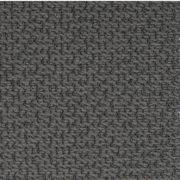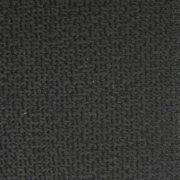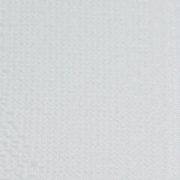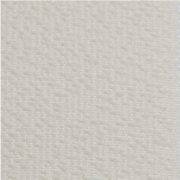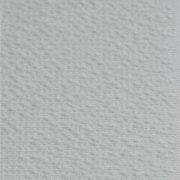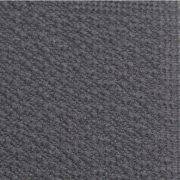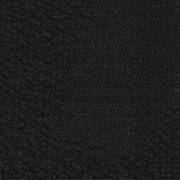 REQUEST A FREE MEASURE & QUOTE